Some News.
Newcomers Tournament
This year, the Keizerstad Kannibalz will once again host the Newcomers Tournament aimed especially at new players. Be there or be square on Saturday 25th of September at the Radboud Sports Center in Nijmegen.
Open Practices
The open practices on Monday the 31st, Wednesday the 2nd, Monday the 7th and Wednesday the 9th were a huge success! Thank you all for coming!🥳🙌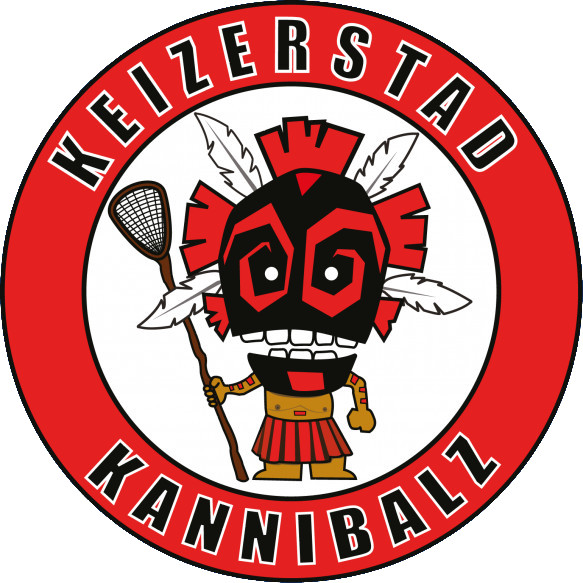 Summer League
For the first time in history, a summer league tournament has been organised by the NLB! Not 4, not 5 but 6 women's and men's teams are competing with plenty of Baron and Diamond talents in all of them!