Some News.
Open Practice
On the 7th of February and the 9th of February there will be an open practice again! On the 7th from 21:00 to 23:00 h and on the 9th from 20:00 to 22:00 h at X Tu Delft. For more information please look below at [practices]
Star Studded Lustrum
The Star Studded Lustrum is in full swing! For more information please visit the lustrum webpage!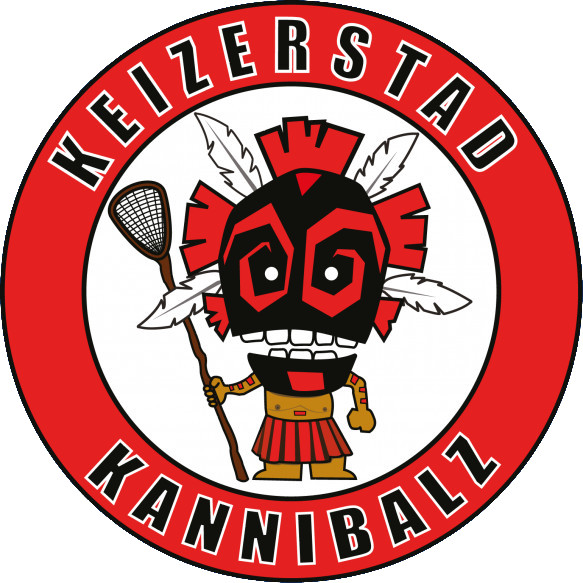 Newcomers Tournament
This year, the Keizerstad Kannibalz hosted the Newcomers Tournament aimed especially at new players. The Men and Women team both came second here!