NEWS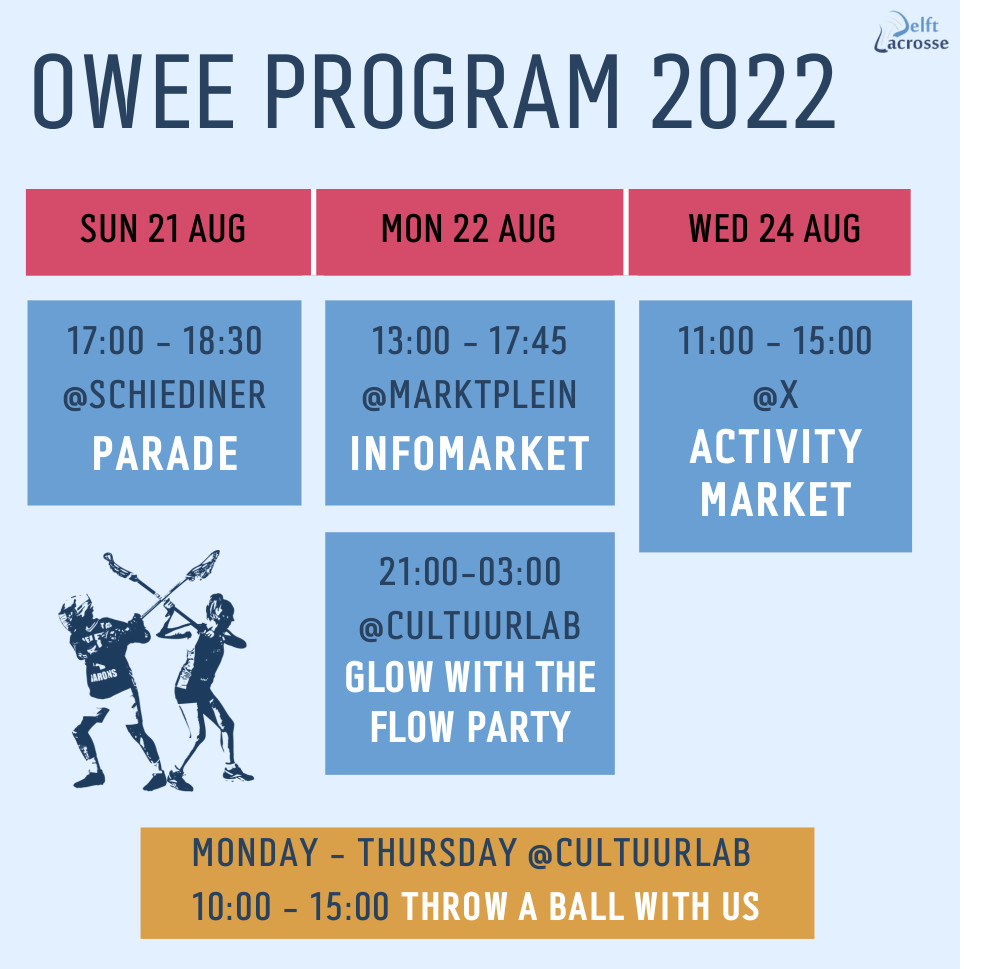 Owee 2022
Do you want to know more about Lacrosse and about our association? Then check out where to find us in the upcoming week. We can't wait to meet you!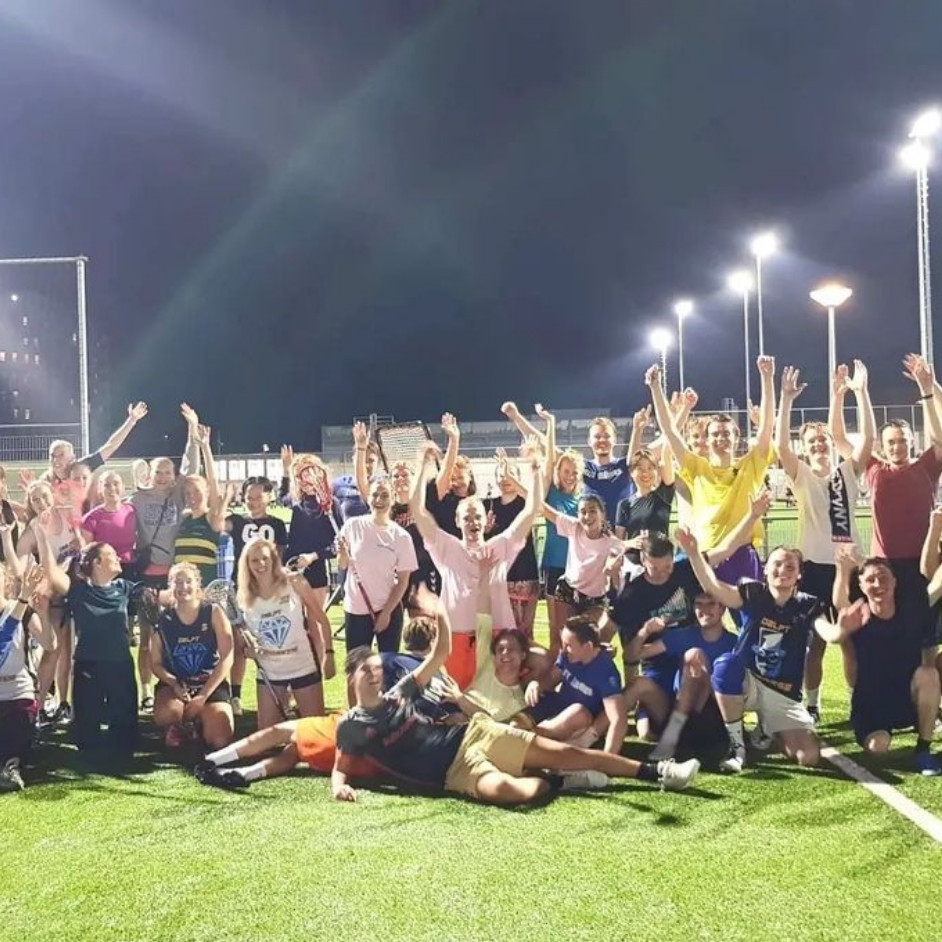 Open Practice
On Monday 5 and 12 September 21-23p.m. and on Wednesday 7 and 14 September 20-22p.m. our Open Practices will take place at X TU Delft! Join us and take your shot! For more information look below at [practices]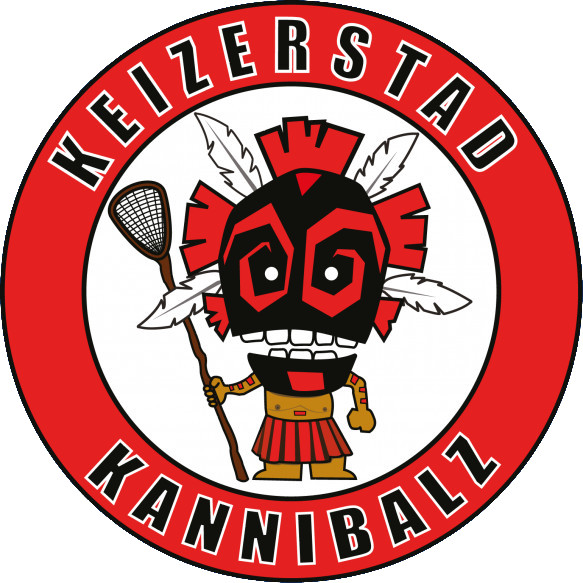 Newcomers Tournament
This year, the Keizerstad Kannibalz hosted the Newcomers Tournament aimed especially at new players. The Men and Women team both came second here!